DOWNTOWN STARTS HERE
The District on Bernard will modernize the retail landscape of downtown Kelowna. Over 25,000 square feet of prime retail space in the revitalized downtown core makes The District the place to shop, socialize, and discover. Its 95 dedicated parking spaces make this space stand out in a crowded retail corridor.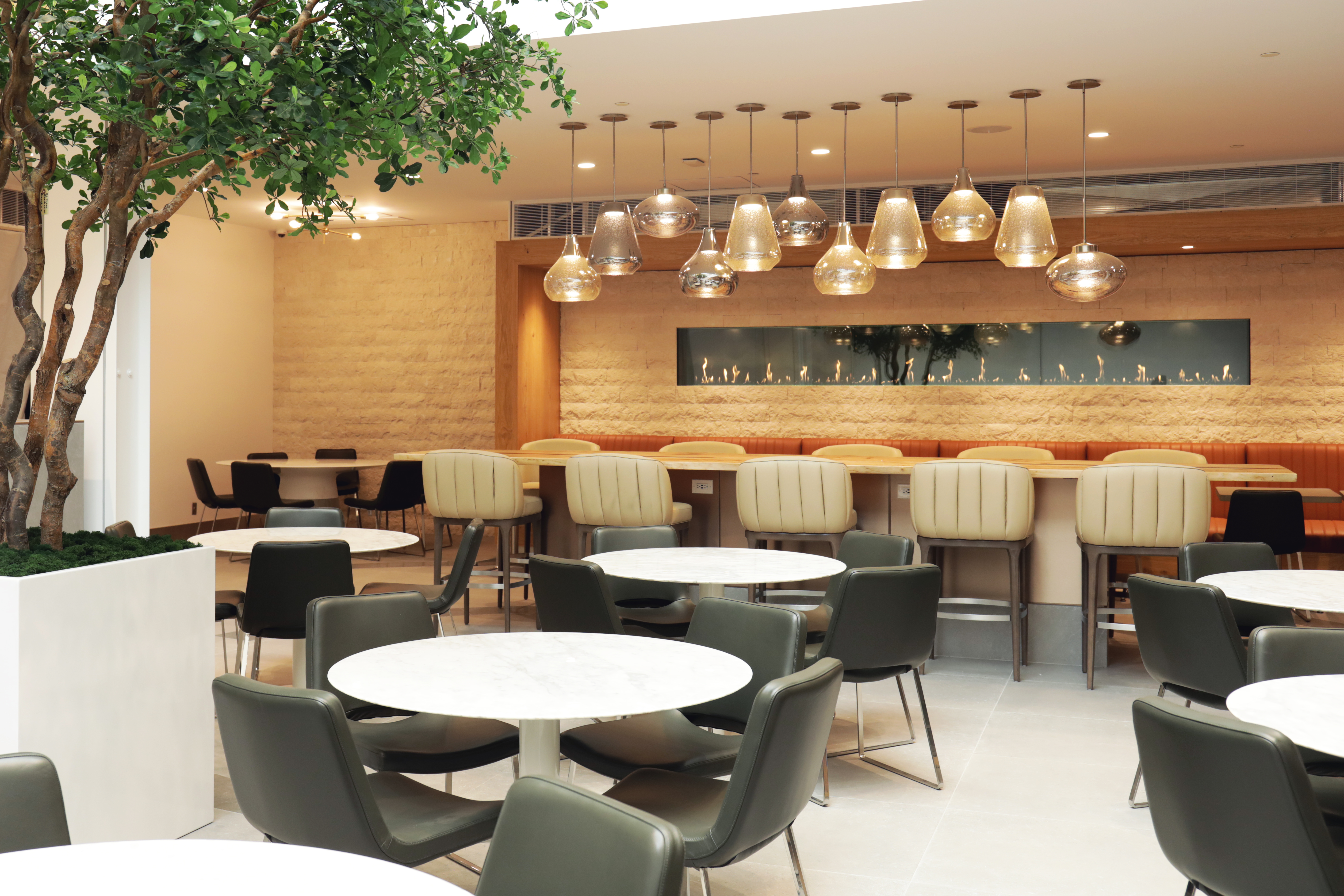 LOCATION
A place residents love to gather, and tourists won't want to miss. As Kelowna's most centrally located retail space, the District on Bernard is situated at the heart of downtown and within 5 square kilometers of over 60,000 residents. Bernard Avenue is downtown's main artery, experiencing year-round foot traffic from tourists and locals alike.
GATHER. SOCIALIZE. EXPERIENCE.
Our retail experience takes the best of the Okanagan Valley and elevates it further. The District's aesthetic combines rustic, locally sourced elements with cutting-edge design trends. It's a place to come together, socialize, and experience everything the city has to offer. This is not just another shopping centre. It's an experience — a lifestyle.
LEASE WITH US
Are you ready to invest in a modern retail experience, right in the heart of downtown Kelowna? Lease with us, and discover what a local, fresh space in our community can do for your business. The redevelopment of the Towne Centre Mall has created a fresh, welcoming atmosphere in a family-friendly enclosed shopping centre. Located on the busiest retail strip downtown, this area experiences significant foot traffic that will only increase as the residential population continues to grow.
Downtown Kelowna is undergoing significant improvements, with a focus on the revitalization of the Bernard area. The District on Bernard is already home to businesses offering fitness and health, food and beverage, and of course, trendsetting fashion. With a unique variety of shops, community-building events, and ample space to grow into, this development is the retail experience that our city has been waiting for.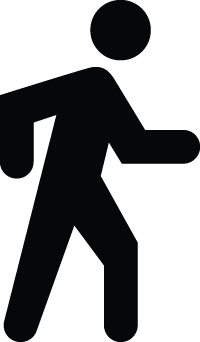 WALKING
8,600 people
live within a 1km
or a 15 Minute Walk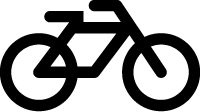 CYCLING
34,600 people
live within 2km
or a 10 Minute Bike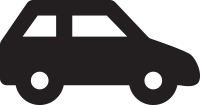 DRIVING
60,200 people
live within 5km
or a 10 Minute Drive

GROWTH
2,269 residential units
to be built Downtown
(by 2025)