The District on Bernard is excited to welcome these businesses to the mall.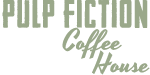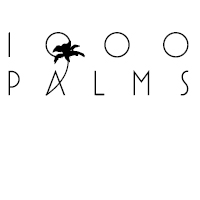 1000 Palms
A chic and boutique swimsuit company. More information coming soon.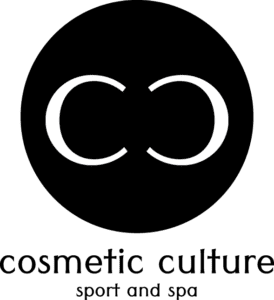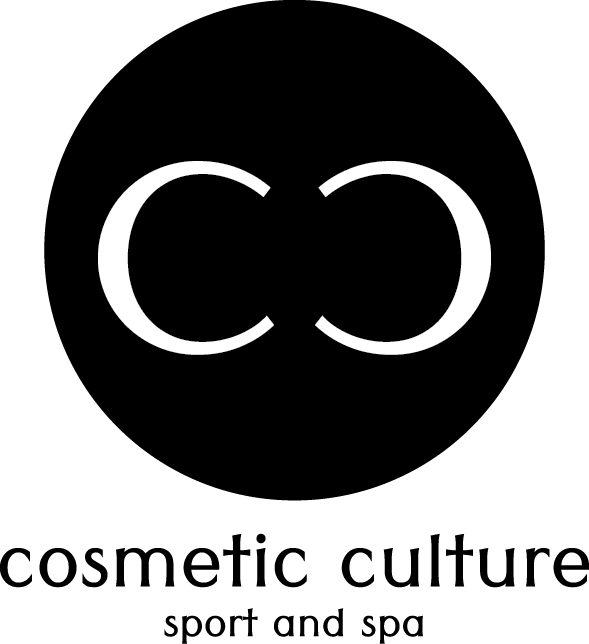 Cosmetic Culture
From IV vitamin therapy, infrared sauna sessions, cryotherapy and the latest in aesthetic medicine. We source the best to help you restore and maintain your best self and most optimal health.  So take a moment, take an hour, take a day to celebrate yourself.  You are the Culture.
More information on opening coming soon.
www.cosmeticculturespa.com 
@cosmeticculturespa
@CosmeticCulturespa

Cubanos
Cigars from around the entire globe from the Dominican Republic, Nicaragua, Honduras, Europe, and even the Philippines.  Also specializing in aged cigars from Havana, Cuba.  In addition, there will be cigar-related products like humidors, cutters and lighters that are of the highest quality available.  Aside from cigars, we offer Cuban coffee as well as Cuban shirts and high-end fedoras from the United States.  The interior of the store will be very inviting not just for the cigar connoisseur, but also for patrons to enjoy a cup of coffee or peruse any of our textile goods for sale.
Opening Fall 2019
---
Downtown starts here.
With these new stores coming soon in Kelowna, there's still room for you! Are you interested in opening a store? Check out our leasing details.