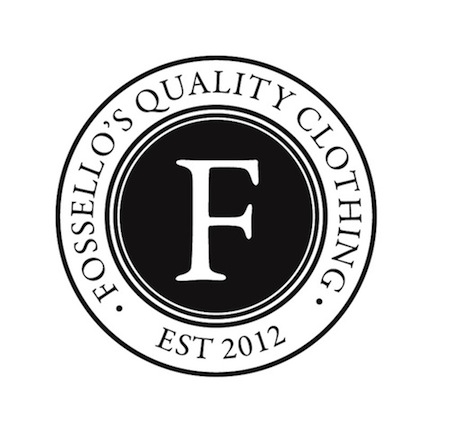 Fossello's
Fossello's is a women's fashion boutique offering a beautifully-curated selection of labels to work, play, and live in. Drawing inspiration from the world around them, they offer trend-setting clothing to bring out your inner style and confidence.
Their passion for textiles and fashion drives their business, with buyers that actively seek out the latest fashion trends. By scouting finds from top fashion magazines and blogs, industry insiders and influencers, and celebrity profiles, they bring fashion week to you!
Fossello's was established in 2012, on the Sunshine Coast in Sechelt, BC. Recently following the sun to the beautiful Okanagan, they opened up their store in the heart of downtown. Known for their luxury shopping experience, they offer spacious fitting rooms and comfortable seating areas. Whether you're popping in for some wardrobe staples, or investing in a fresh new look, their goal is to meet and exceed your shopping needs.
Their style is fresh and forward, while offering the timeless essentials for perfectly put-together outfits.  They also love putting on events for their loyal customers, offering complimentary cocktails or lattes for evenings of pampered perusing.

With high-end quality merchandise, affordable prices, and a continuous rotation of Insta-worthy styles, they have something for everyone. Stop by Fossello's in the District on Bernard and leave feeling like gold.