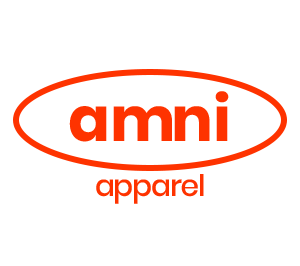 Amni Apparel
Amni Apparel is a contemporary clothing company for women looking to combine comfort, style, and elegance. They offer carefully selected items by International Fashion Designer and seamstress Lily Wilkinson, with collection styles from casual to semi-formal.
Amni Apparel believes in providing special attention and care to every one of their customers. They specialize in creating custom looks that complement their personality, shape, and style. They have something for every closet, regardless of if you're adding to an existing wardrobe or investing in a completely new look.
With the focus on creating an uplifting shopping experience, Amni stylists are always available to help choose items that draw-out your best features. Whether it's your sparkling eyes or dazzling smile, strategic fashion choices can help draw attention to the beauty that makes you unique.
There's something for everyone! Amni offers a large selection of designer brands, including Papillon, Elana Wang, Forrest Lily, Adriana Pappel, Inspired Style Group, and many more. With new products coming in all the time, they provide a great variety of options. They have patterns, prints, shades, and designs, to stay fashionable in every season.
If you're ready to discover what Amni Apparel can do for you, stop by their store in the District on Bernard.